Membership information
Membership in the German-Irish Chamber of Industry and Commerce is open to all registered companies doing business in Ireland and Germany.
10 Reasons for becoming a member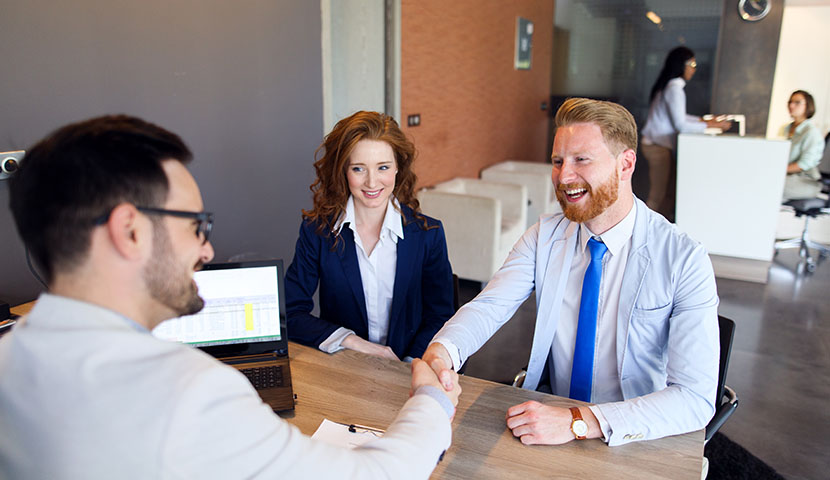 Reduced prices for DEinternational consulting services from our in-house experts in recruitment, tax, legal and accounting services, PR, advertising, marketing and event management
Excellent networking opportunities for entrepreneurs, as well as seminars for knowledge exchange
Individual presentation to your business partners and potential new customers
Invitations to over 40 events each year (e.g. seminars on expert topics in your field or large networking events such as the Oktoberfest or Christmas lunch)
Lobbying on behalf of your company
Benefit from synergies through our unique 3-pillar system: 1. membership, 2. Trade representative, 3. service provider
You will be listed as a member of the German-Irish Business Yearbook (3000 editions) - Member Directory, Space for Advertising
Free copy of the membership directory and other publications of the German-Irish Chamber of Industry and Commerce
Take advantage of our network and benefit from our 250 members and 2000 customer contacts; e.g. through a free mailshot or through our associated partnerships. You benefit from the best rates for your own corporate hospitality, e.g. the Chamber is a member of Howth Golf Club & Stephen's Green Hibernian Club
The Chamber is your gateway to trade worldwide. You have access to international expertise - the Chamber is part of a network of 140 representations in over 90 countries worldwide.